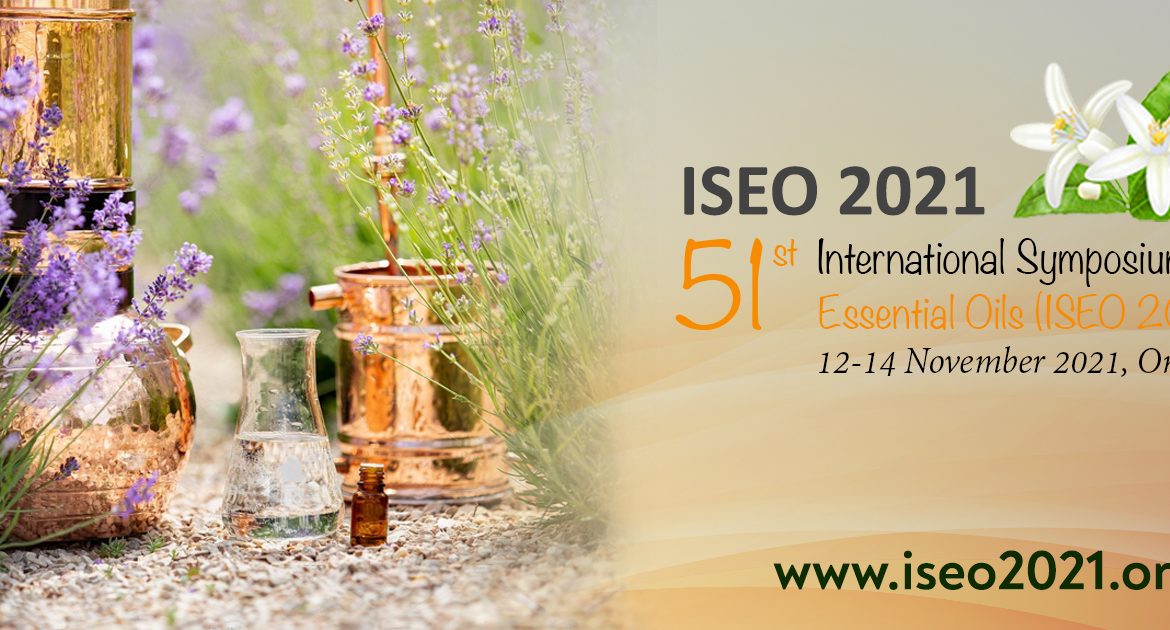 Dear ISEO Permanent Scientific Committee Members,
Dear ISEO Participants,
Dear ISEO Sponsors,
We hope in the covid period that all of you and your families and friends are doing well, safe and all are healthy…
We heartily thank you for all your feedback and guidance.
As you know, we have prepared initially for a "normal- physical" ISEO, since 2019… and we really hoped that the situation would be suitable in 2021 August, scheduled time for ISEO. However, today we are talking about the 3rd wave of covid, which forces us to an online-ISEO with a professional team. Thus, this has many drawbacks including finance, however, nothing is more important than the safety of all ISEO participants. With the agreement of the ISEO Permanent Committee we have decided on the new dates of the 51st ISEO as November 12-14, 2021
The symposium even online has associated costs as previously mentioned, however, the finance shall not be a hindrance for those who lack financial resources, we shall ask sponsors for support.
Our university is supporting online national and international symposia/congresses and meetings, which I hope for other institutions as well.
We will soon make regular mailings and ask your continuous feedback and suggestions for the improvement of services and the symposium program. Also your advice regarding potential sponsors will indeed help for the overall quality of the meeting.
Stay well safe and healthy… kind regards
Prof. Dr. K. Hüsnü Can Başer
President, ISEO 2021
51. International Symposium on Essential Oils ISEO 2021 düzenleyicisi
Etkinlik başlangıcı
Etkinlik sonu
Etkinlik Sona Erdi
0

days

0

hours

0

minutes

0

seconds
Zaman Çizelgesi

Misafirler

Katılım

Mağaza

Hava Durumu Tahmini

Yorumlar
Hava durumu verileri şu anda bu konum için mevcut değil
Hava Durumu
Bugün stec_replace_today_date
stec_replace_current_summary_text
stec_replace_current_temp °stec_replace_current_temp_units
Rüzgar stec_replace_current_wind stec_replace_current_wind_units stec_replace_current_wind_direction
Nem stec_replace_current_humidity %
Hissedlien stec_replace_current_feels_like °stec_replace_current_temp_units
Hava Durumu Tahmini
Tarih
Hava Durumu
Sıcaklık
stec_replace_5days
Tarafından desteklenmektedir openweathermap.org